News
Stay up to date with the South Jersey Port Corporation, Southern New Jersey's International Marine Terminals.
Effective January 1, 2020, a new Philadelphia Marine Terminal Tariff will be effective; Tariff No....
Read more
Why South Jersey Port Corporation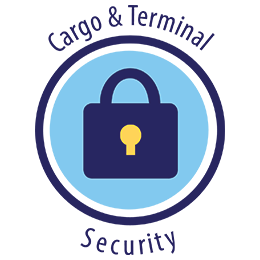 Cargo and Terminal Security
Quick, efficient and secure. Your personnel, cargo and assets are well protected in a highly secured zone, monitored by manned patrols and electronic surveillance. All entries and exit points to the facilities funnel through manned security portals that require federal identification clearance for access. The SJPC's terminals are fully compliant with rigorous federal marine terminal security measures (MTSA, 33CFR.105).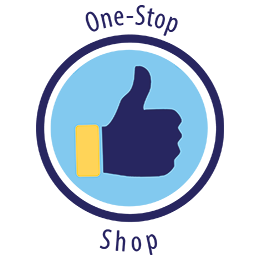 One Stop Shop
It's all here. Complete marine terminal services are found in SJPC's marine terminals. From dockside, high-speed multi-purpose cranes and rail; expert cargo handling to logistics and inventory control services, the SJPC's marine terminals meet customers' needs.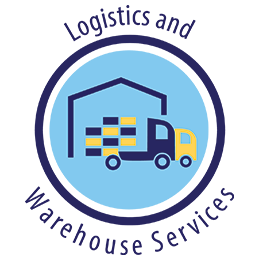 Logistics and Warehouse Services
Your logistics/warehousing concierge. The SJPC's terminals offer over two million square feet of covered and open-air warehousing and storage, and offer inventory services, dispatch truck and rail for your cargo, and offer cargo bar code tracking services from vessel to gate.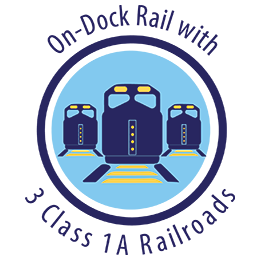 Dockside Rail
Efficient dockside rail. With dockside rail services, cargo can be transloaded between rail cars, ships, and warehouses at SJPC's marine terminals. Within 24 hours cargo can be delivered throughout the east coast, midwest industrial heartland and into Canada via Conrail, CSX and Norfolk Southern.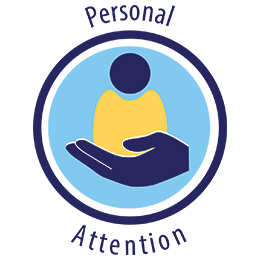 Personal Attention
Twenty-four/seven. Your cargo is as important to us as it is to you and that demands our personal attention— 24/7, 365 days a year. We are equipped to manage, monitor, and protect your cargo in any weather.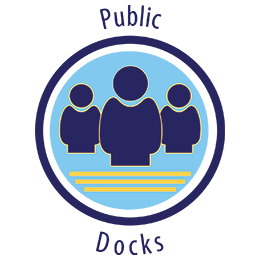 Public Docks
Choice in stevedores. The SJPC's public docks provides our customers with the ability to choose stevedores best suited to their needs. Through SJPC's terminals our customers have access to the world's richest markets through state-of-the-art facilities staffed with experts experienced in all cargo handling, warehousing and logistics.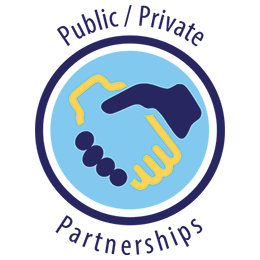 Public-Private Partnerships
PPP in action at our facilities. The SJPC has forged strong and enduring partnerships with tenants, shippers and stevedores. The State of New Jersey has invested hundreds of millions of dollars in maritime infrastructure and formed partnerships with the private sector to help our port business thrive.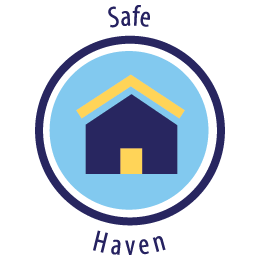 Safe Haven, Safe Harbor
The Delaware River provides shelter to ships and cargo. In over a half-century, even when other ports were closed by weather conditions, the sheltered marine terminals of the SJPC, 90 miles up the Delaware River from the Atlantic Ocean, don't stop working due to severe weather.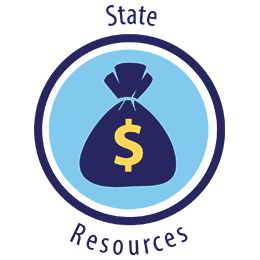 New Jersey Supports the SJPC
State support is key. For over a half century—through numerous governors and legislatures —the State of New Jersey has invested its full faith and credit and hundreds of millions of dollars in the SJPC's mission: a vibrant global port in southern New Jersey that maximizes regional deep sea maritime assets to foster economic growth and job creation.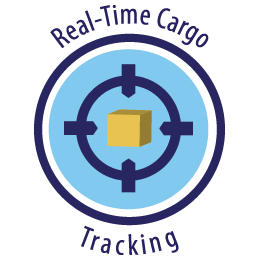 Real-time Cargo Tracking
Minute by minute. We provide global visibility to our customers through real-time electronic cargo tracking, to know where their cargo is throughout its journey at the SJPC's marine terminals from ship to gate. Our cargo barcode tracking system has proven to be a vital link to our customers' supply chain management.